Jan 31, 2018
HULC lab at CUNY 2018
PhD candidate Xiaogang Wu will present a poster entitled "A priority list of factors for syntactic encoding (in German)" at the 31st CUNY sentence processing conference, which will be held on Mar. 15-17, 2018 at UC Davis, Calofornia, USA.
Dec 04, 2017
Our latest Open Lab Day attracted quite some attention!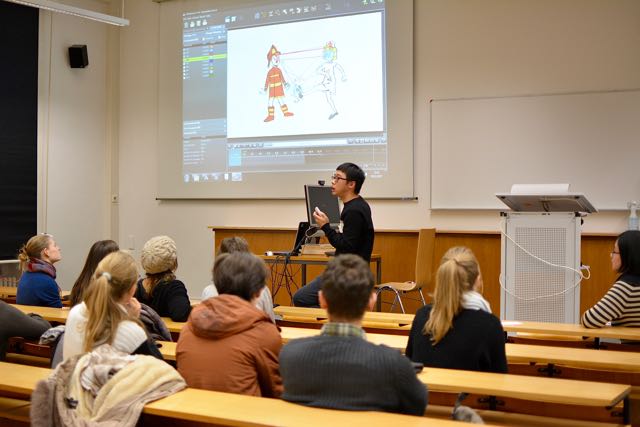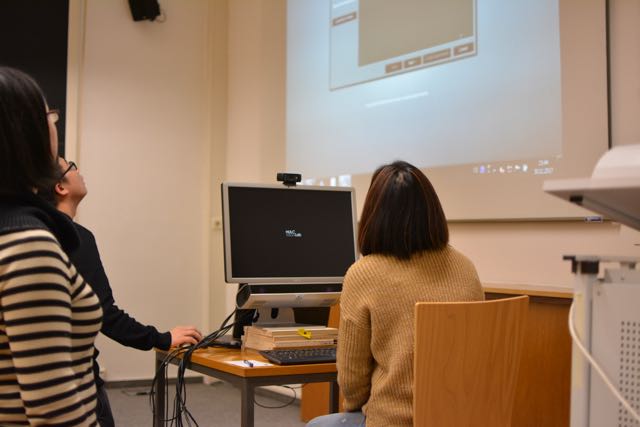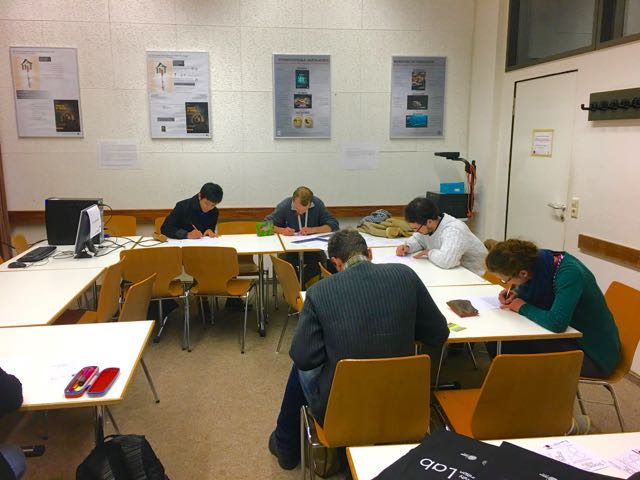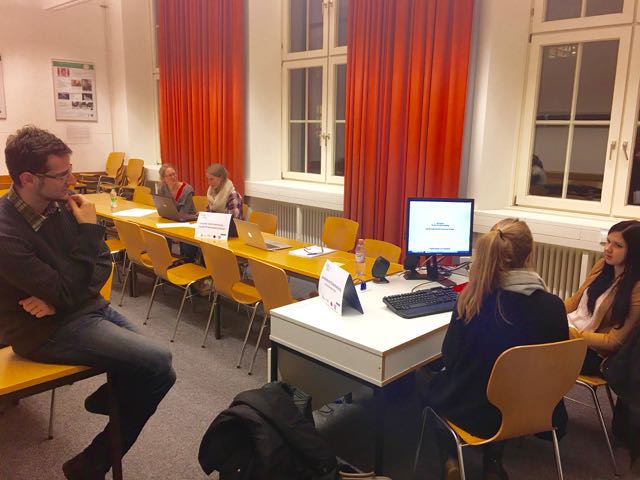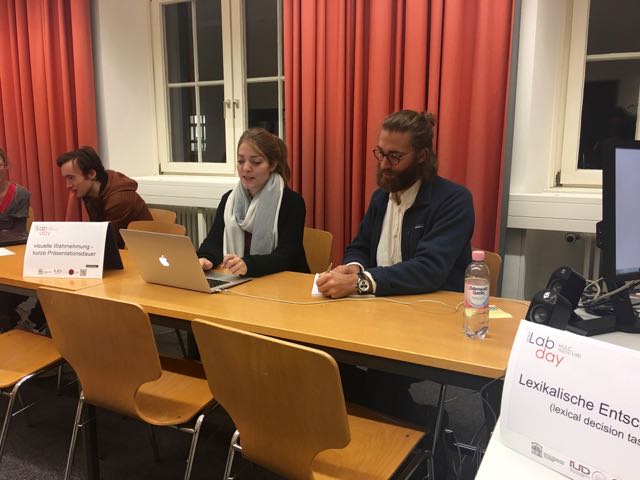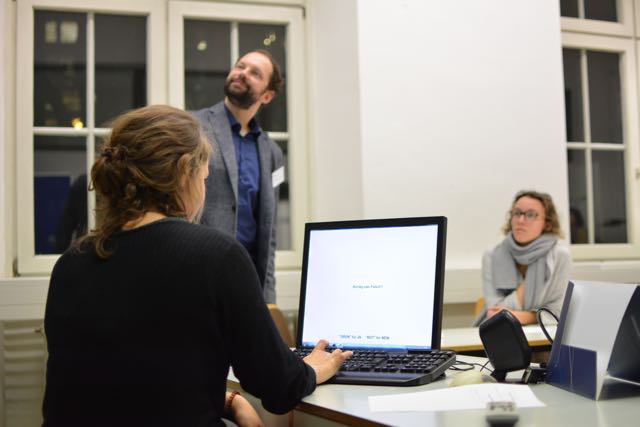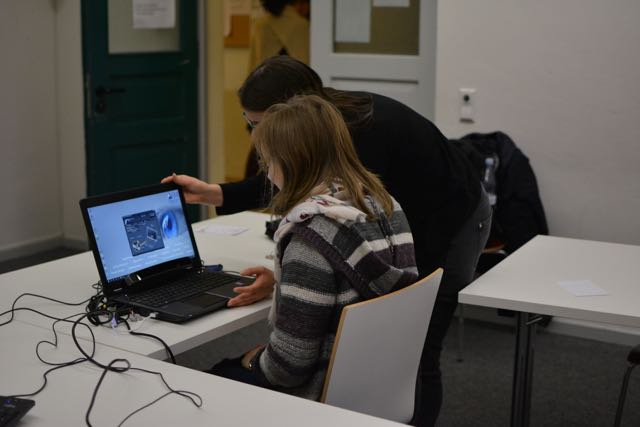 Thank you everybody! We had a great afternoon/evening! For those who missed it, see you next time!
Oct 30, 2017
The Centre for Ibero-American Studies hosted the 1st Workshop "Discourse, Multimodality and Experimental Methods: Discourse Processing using Eye Tracking Technology" from October 23rd to October 26th at Heidelberg University.
Sep 27, 2017
HULC lab members involved in the research project "The construction of multimodal discourse of poverty in the Colombian digital media" presented their work at the 8th Latin-American Semiotics Conference at the Universidad Nacional de Colombia in Bogotá.
Jul 25, 2017
HULC lab at the Event Representations in Brain, Language, and Development workshop
more information on the workshop at the Max-Planck-Institute for Psycholinguistics can be found here
For past news, visit the News Archive >>>