Latest News
Jun 04, 2018
HULC lab at Olinco 2018
Martha Rudka and Adriana Cruz present their work on focus operators at the Olomouc Linguistics Colloquium.
More information on the conference: here.
May 14, 2018
HULC lab Summer Symposium
The HULC Lab Summer Symposium takes place on June 14th!
A preliminary program is now online.
May 10, 2018
HULC lab at ISBPAC-TU 2018
Jan 31, 2018
HULC lab at CUNY 2018
PhD candidate Xiaogang Wu will present a poster entitled "A priority list of factors for syntactic encoding (in German)" at the 31st CUNY sentence processing conference, which will be held on Mar. 15-17, 2018 at UC Davis, Calofornia, USA.
Dec 04, 2017
Our latest Open Lab Day attracted quite some attention!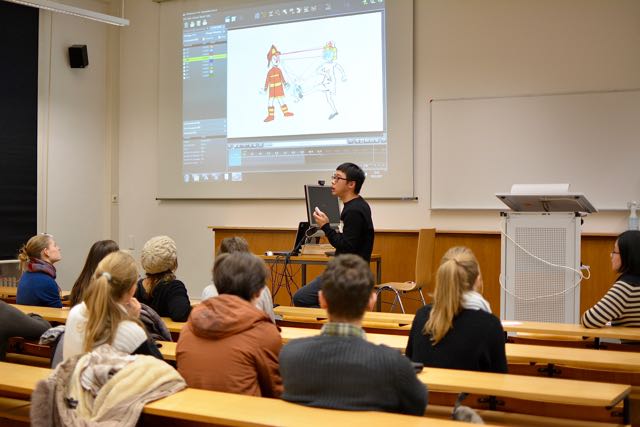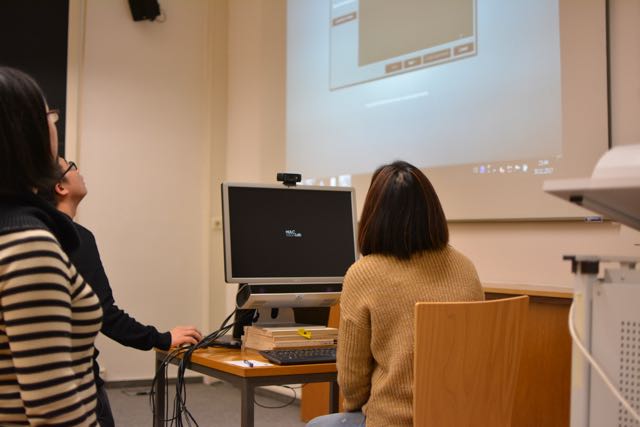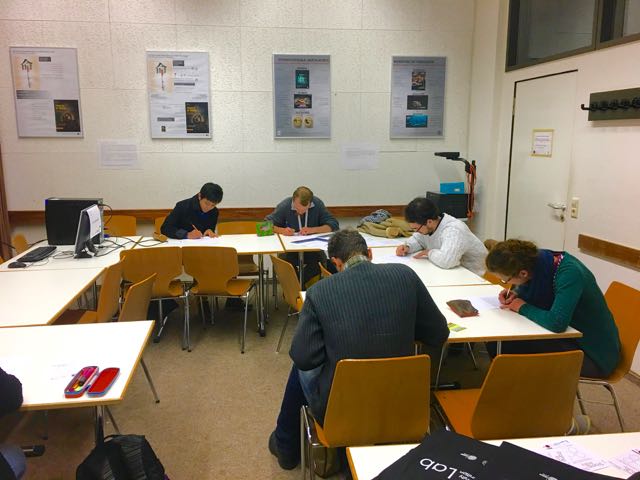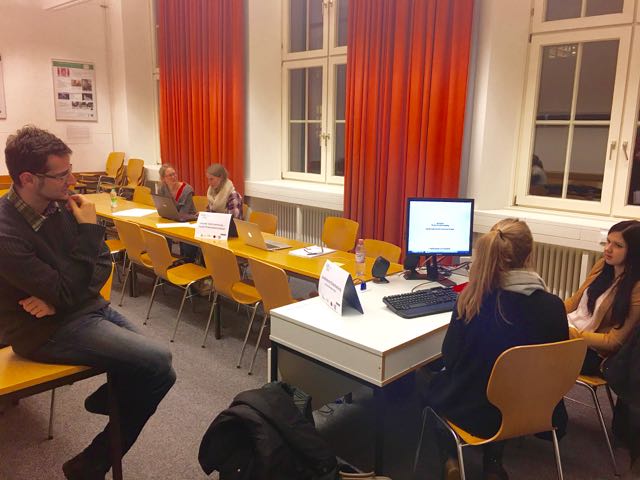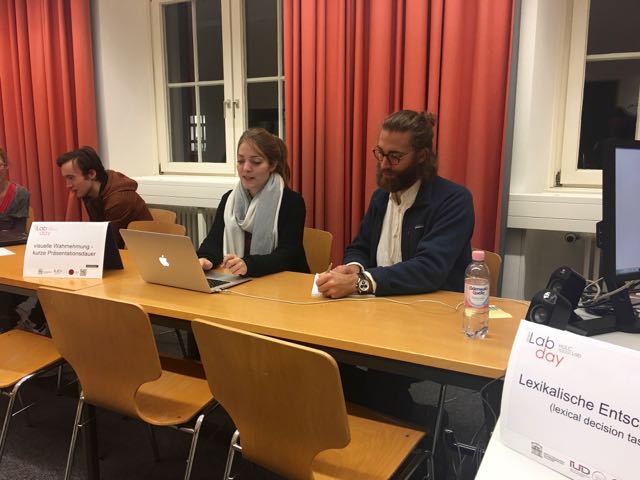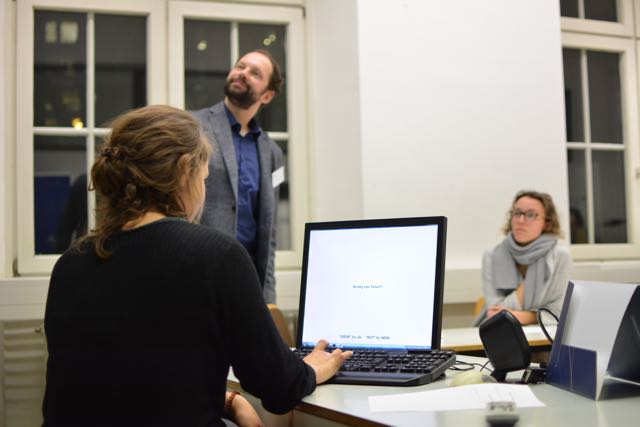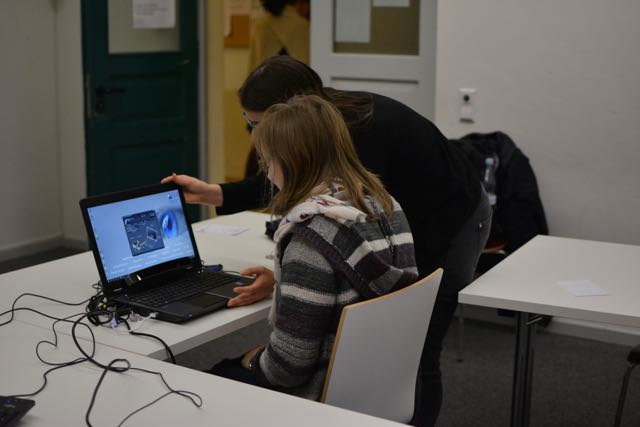 Thank you everybody! We had a great afternoon/evening! For those who missed it, see you next time!
For past news, visit the News Archive >>>