---
The HULC lab is a cooperation of researchers based at the Institut für Deutsch als Fremdsprachenphilologie (Institute for German as a foreign language philology) and the Center for Iberoamerica, at Heidelberg University. The HULC lab was founded in September 2011. Our facilities include an Eye Tracking lab, a Language laboratory, and an RT lab. Members of the HULC lab are currently carrying out MA, PhD, Postdoctoral or 'Habilitation' research.
---
Featured project of the week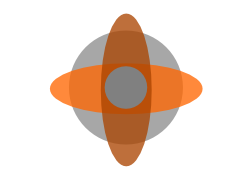 The goal of this project is to develop a new method for the analysis of eye tracking data, which can be used to investigate attention allocation patterns of humans who are presented with dynamic stimuli.